Over ons,
Stadsgidsen Mechelen
Stadsgidsen Mechelen has been around for more than 60 years and we are very proud of that. We are a guide association with 85 certified guides. We like to guide you through our beautiful and fascinating city in Dutch, French, English, German, Spanish and even in Mechelen dialect!. We love to go out with you to discover the great spots in our city.
hi there!
Our guides welcome all! Locals, tourists or a group of friends, here for business or on a bike tour, we are looking forward to meeting you on our of our guided tours.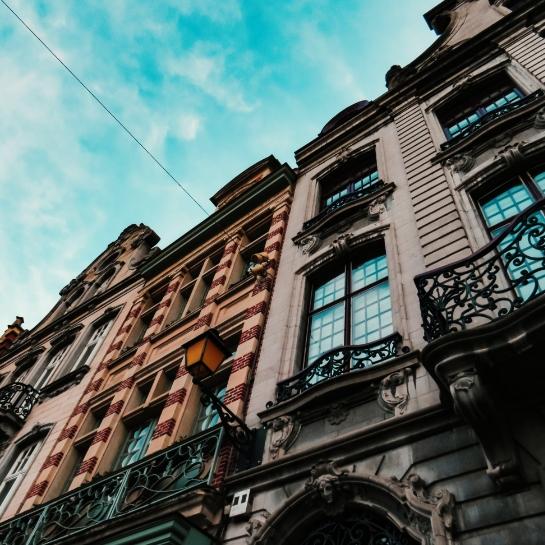 mighty impressive Mechelen
For a long time, Mechelen played a key economic and politial role in the Low Countries. Stroll through our streets to discover Burgundian heritage.
Mechelen is a cosy yet dynamic city and offers a diverse mix of activities. Go on a boat trip through our old town, discover our UNESCO world heritage, enjoy a carillon concert, wind down in our parks and admire our street art.
Mechelen, a surprisingly young city with a rich history.
Mechelen, always worth a visit!