Mechelen is full of stories.
Our 85 city guides know all about it.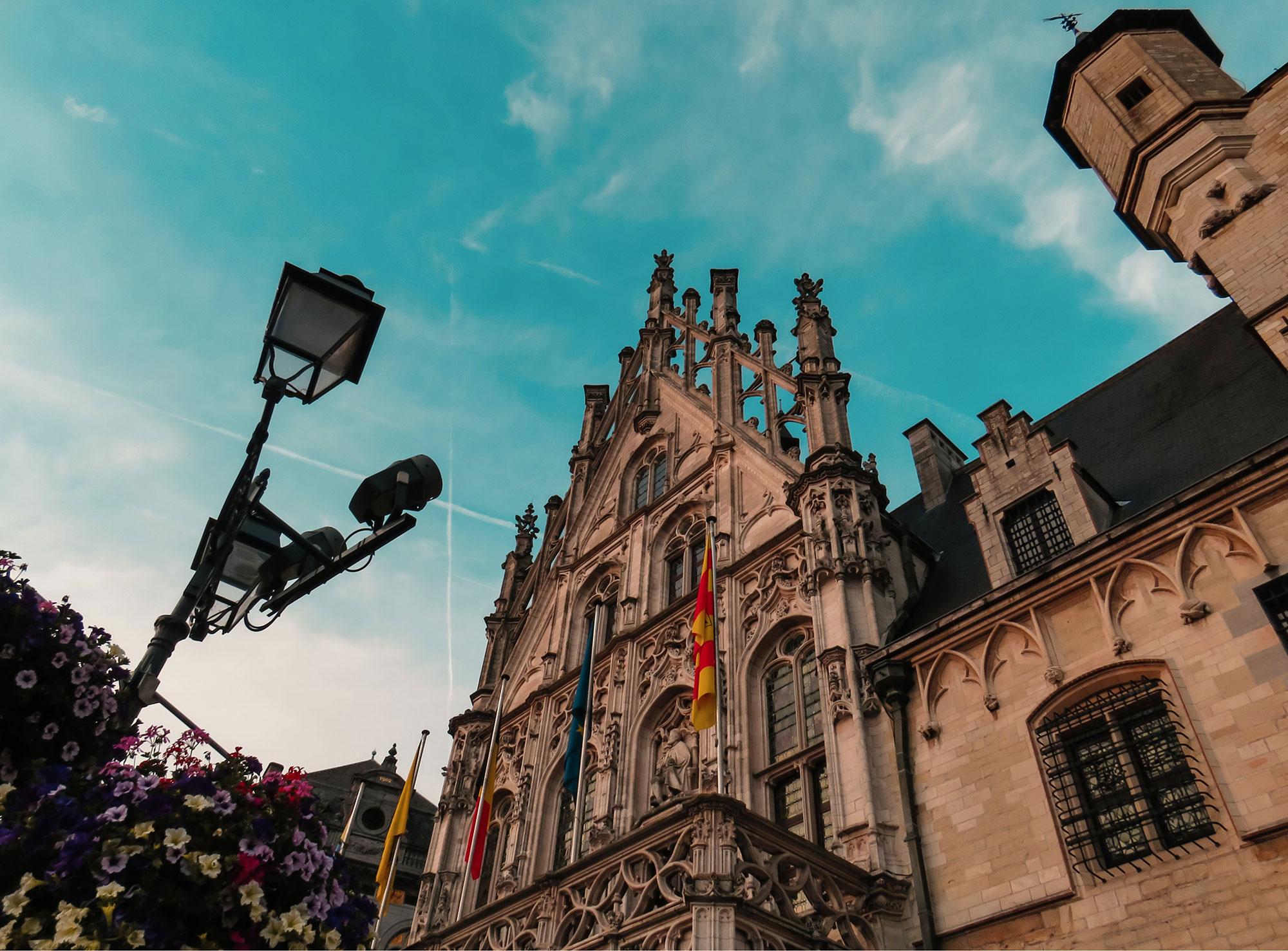 Mechelen, a mighty fine city
Our 85 city guides know all about it.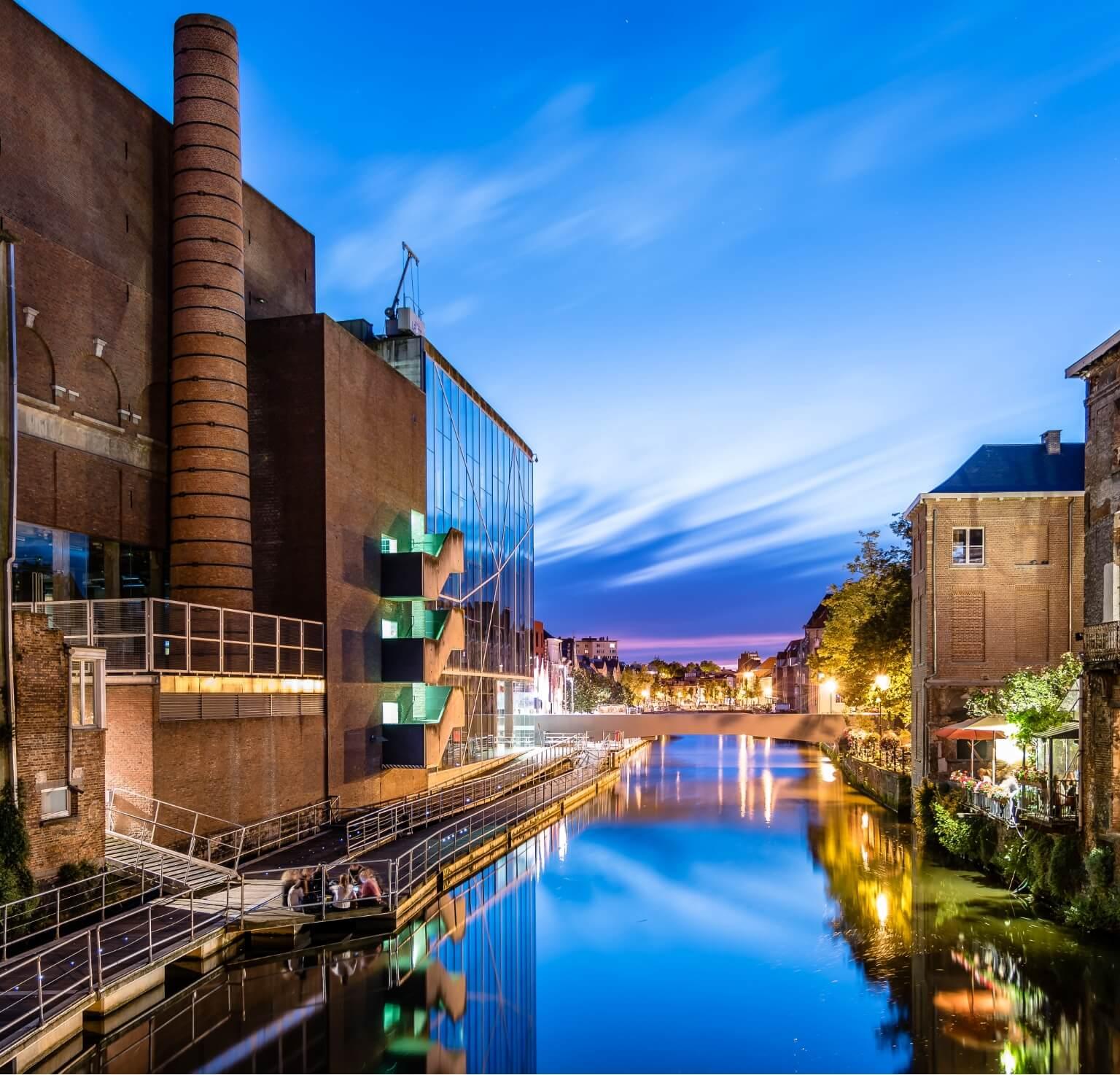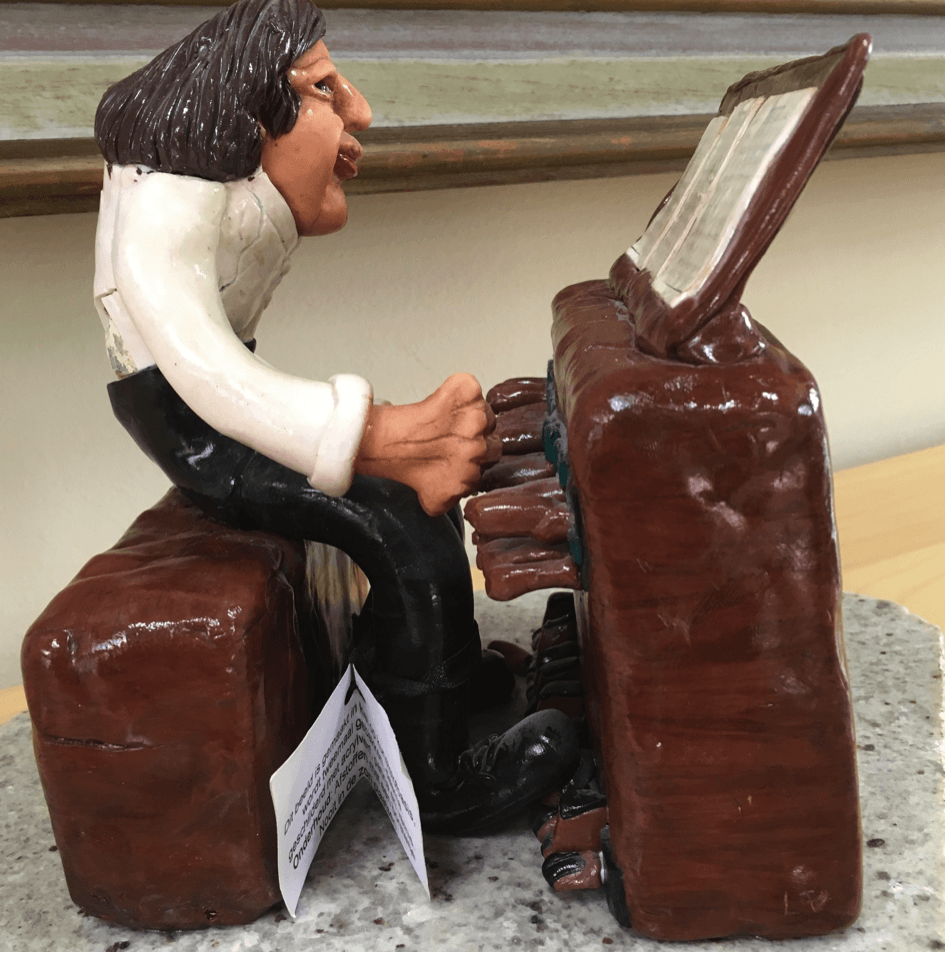 Don't miss out
Carillon walk
The Royal Carillon School Jef Denyn celebrates its centenary in 2022.
To mark the occasion, Stadsgidsen Mechelen has mapped out a Carillon Walk that you can book at VISIT Mechelen.
The next Walk of the Month will also focus on this anniversary. We will visit the Carillon School and the accompanying museum.
Rendezvous on Saturday, April 2 at 15h at the school, Bruul 52.
Guided tours for everyone
We invite you to discover the stories of Mechelen together with Stadsgidsen Mechelen. This is possible in different ways: individually or in a group. For cycling enthusiasts, we have fun bike rides. We like to go out with people with disabilities. We will work out a school trip for you on a child's scale. And if you don't really find what you are looking for, we will work with you to work out a tailor-made activity.
About us,
Stadsgidsen Mechelen
Stadsgidsen Mechelen has been around for more than 60 years and we are very proud of that. We are a guide association with 85 certified guides. We like to guide you through our beautiful and fascinating city in Dutch, French, English, German, Spanish and even in Mechelen dialect!. We love to go out with you to discover the great spots in our city.
In the spotlight
What are we currently giving just a little bit more attention to? How do we respond to current events? You can read it here.
Here we highlight monthly Dutch-spoken tours that focus on one specific theme. That's why the information is only available in Dutch.