guided tours for persons with disabilities
Stadsgidsen Mechelen ensures that people with disabilities can also fully enjoy the city. Whether they are visually or physically impaired, wheelchair users or people with mental disabilities, Stadsgidsen Mechelen caters for the needs of its visitors.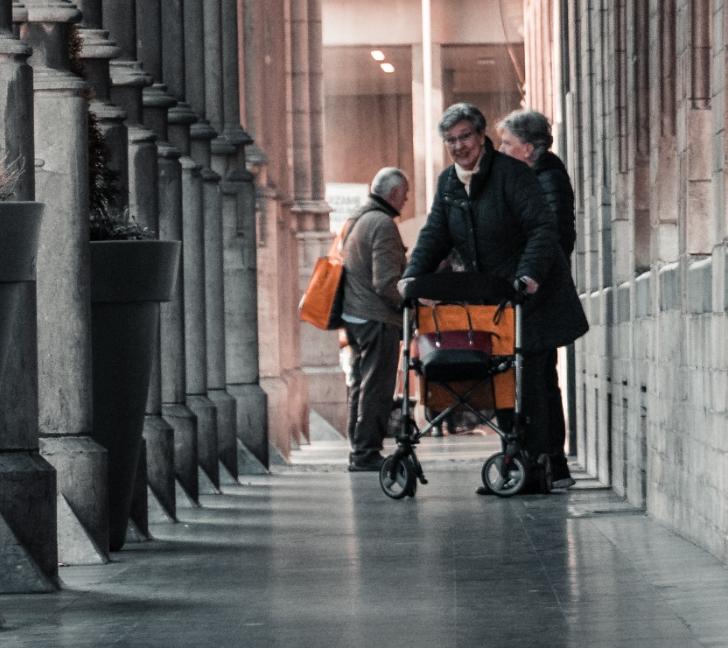 Zit je met een vraag?
Wil je weten hoe je kunt reserveren, of hoe lang op voorhand, hoeveel deelnemers er mee kunnen, hoe je de gids herkent of welke talen de Stadsgidsen Mechelen spreken?
Op al die vragen en nog veel meer hebben we antwoorden voor jou op een rijtje gezet. Klik 'Veelgestelde vragen'. De kans is groot dat jouw vraag erbij staat. Is dat niet het geval? Via de Contact knop hierboven kan je ons bereiken.