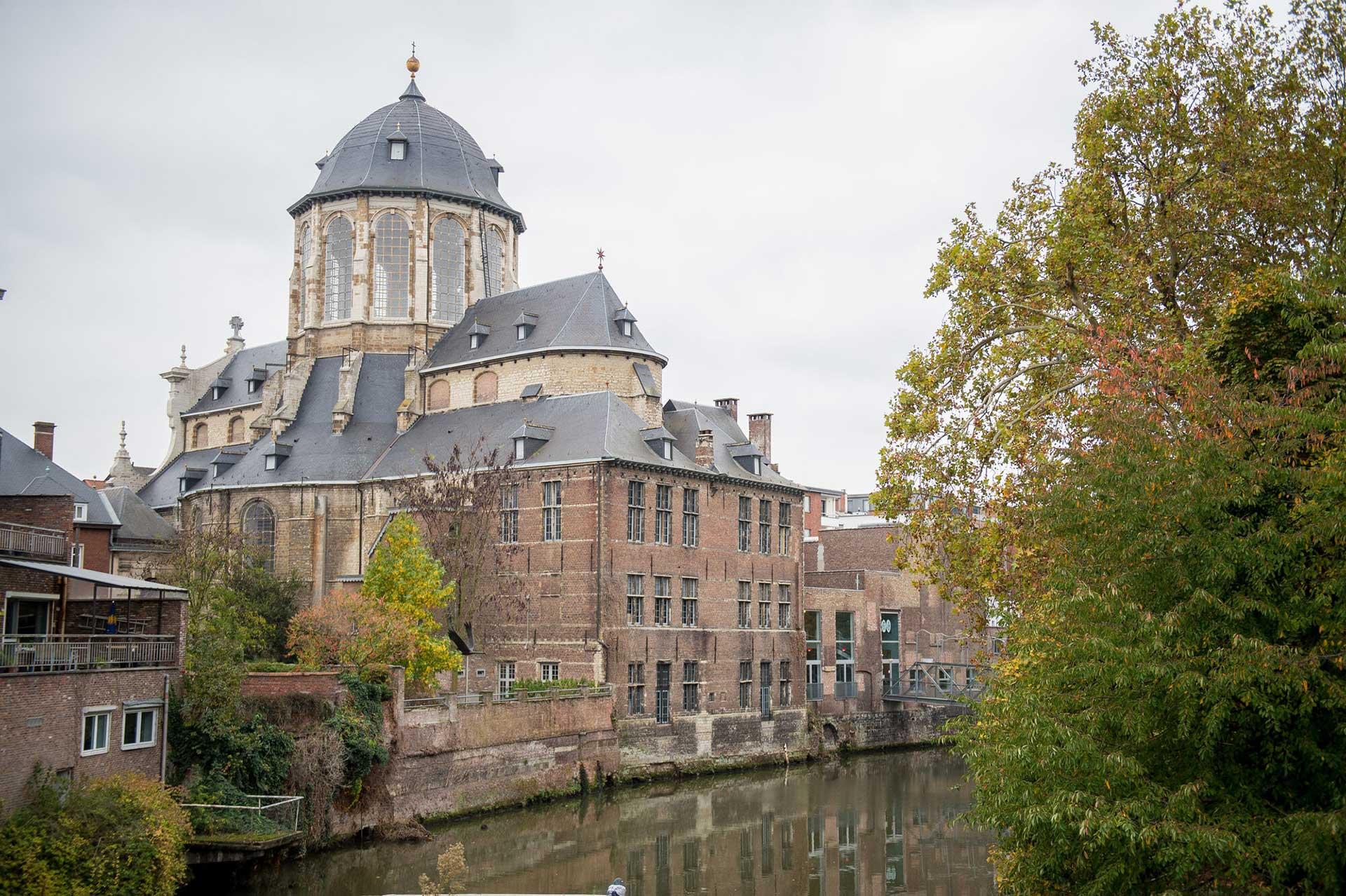 Baroque!
Appearance deceives! Behind fairly simple facades of Mechelen's churches, may lurk rich, sumptuous church interiors. Where does this vanity come from? Why do gothic churches sometimes have a baroque interior? What stories are behind the centuries-old statues? What brought Pieter Paul Rubens to Mechelen? Actually, what is baroque?

You will get answers to these questions and much more from a city guide from Mechelen. You will not only discover 'irregularly shaped pearls' in the churches but also in the facades of civil buildings.

Note : most churches only open in the afternoon and are closed on Mondays.

New: you can also visit the Peter-room in the church of Saint-Peter-and-Saint-Paul, with restored paintings and an authentic chasuble, a real masterpiece! Visits only with a city guide.
Reserveren