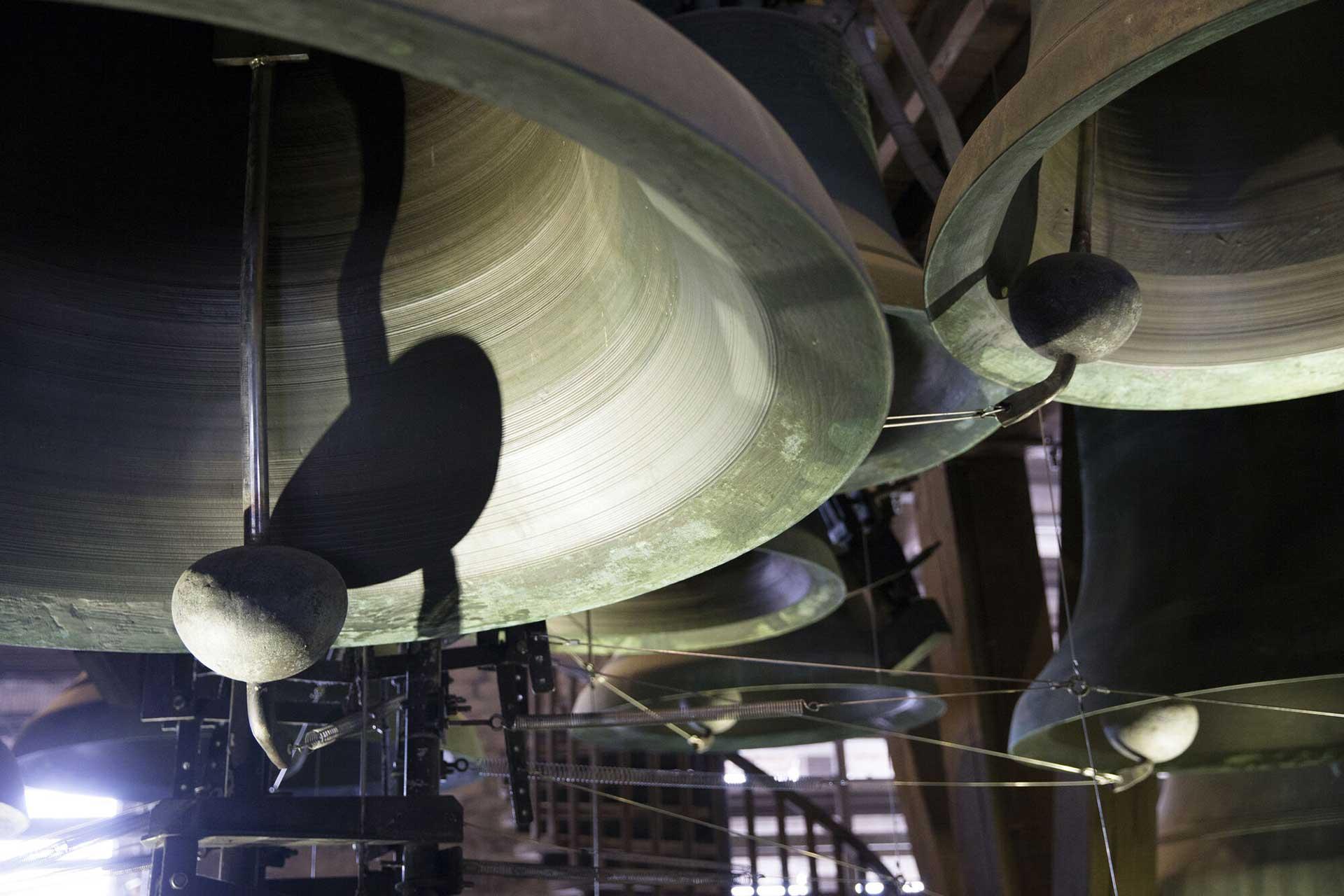 Mechelen, Capital of the Carillon
Mechelen is the proud hometowns of no less than six carillons! The Saint Rumbold's Tower on its own already counts for two. Inhabitants are just used to it: the sound of the carillon in the streets of Mechelen, up to 8 times each hour. Furthermore, the first Carillon School was founded in our city 100 years ago, by Jef Denyn.

Jef Denyn was not only a renowned carillon player, he also designed numerous mechanical improvements and new playing techniques by which made the carillon a full concert instrument.

What do the Hof van Busleyden, 't Schipke and the Sint-Mettetuin have to do with the carillon? In the carillon walk you discover the many spots in Mechelen that have a link with bells, carillons and carillon players.
Reserveren