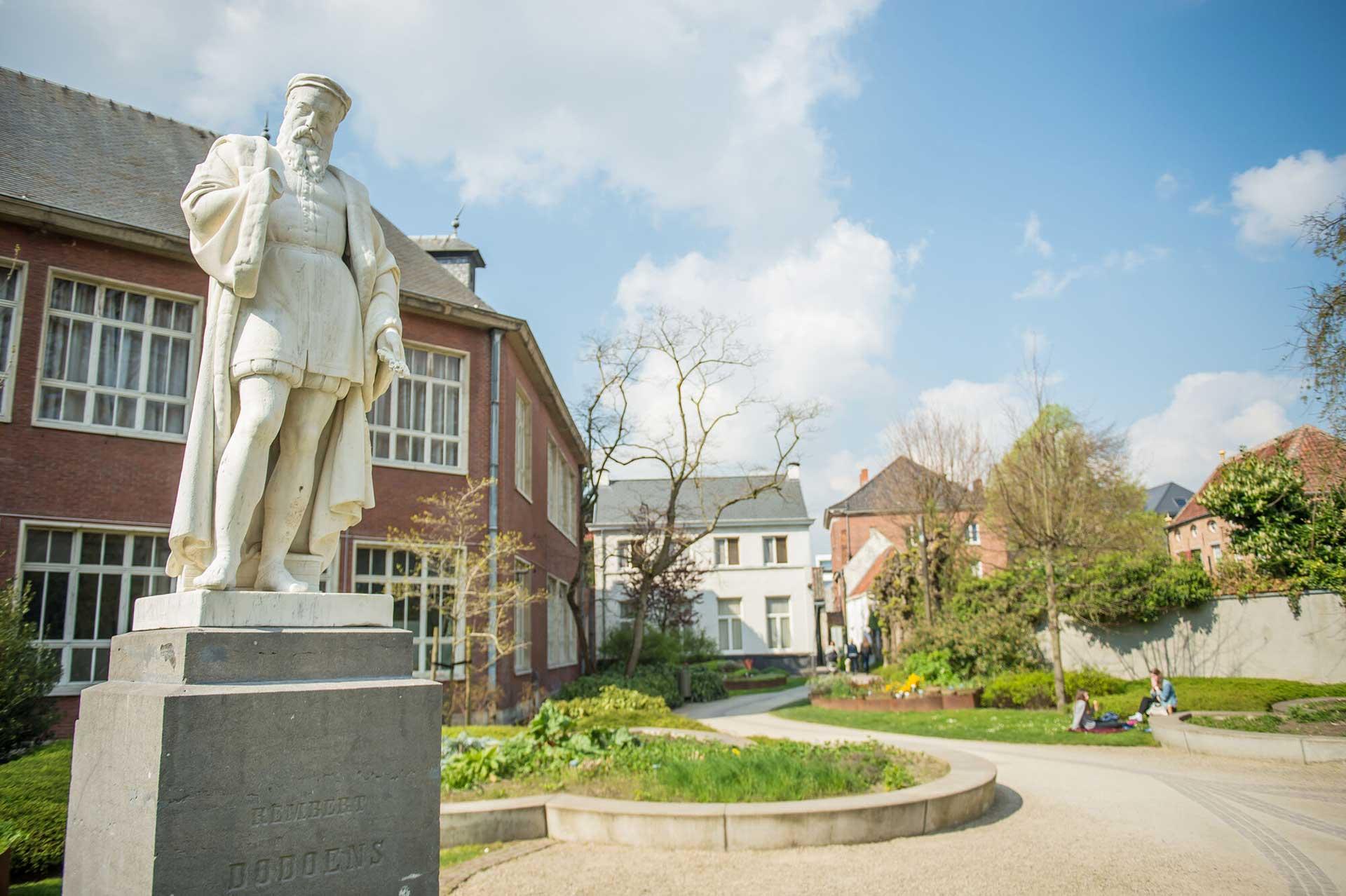 From the plague to covid-19
This tour looks back to the recent pandemic and shows how Mechelen has fought epidemics during 800 years.

From the plague in the MIddle Ages, to cholera in the 19th century's fortresses to covid-19 today.

We compare today's measures with city ordonnances from the time of Margaret. We pick up the Herbal Book (Cruydeboeck) of fellow citizen Dodoens to find pharmacy prescriptions. We will unveil the difference between a medicine man and a chirurgeon. We see how the city changes as big projects are conducted to improve hygiene.

And we season all this with a pinch of faith and superstition and most of all a dose of humor.
Reserveren