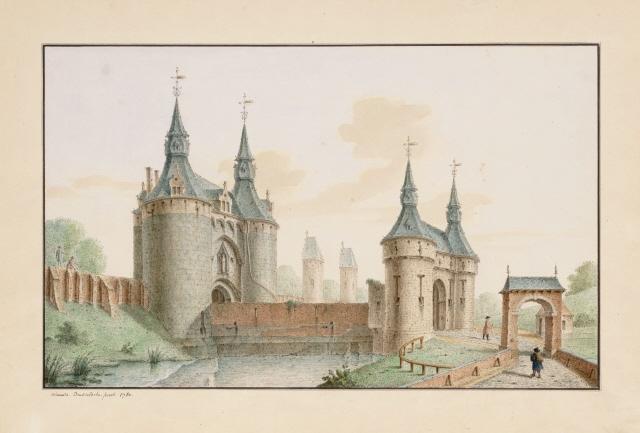 Cycling along the city walls
Jump on your bike and discover with a city guide the changes that the city walls went through in 750 years. One thing is for sure: they are still in the same place? So what has changed? Is there still anything of the city walls we can see? How many citygates did Mechelen have? Are they still there? Is there a pedestrian boulevard? When did cars arrive in the city and what about the future?

You may expect answers to these questions during this cycling tour.
Reserveren