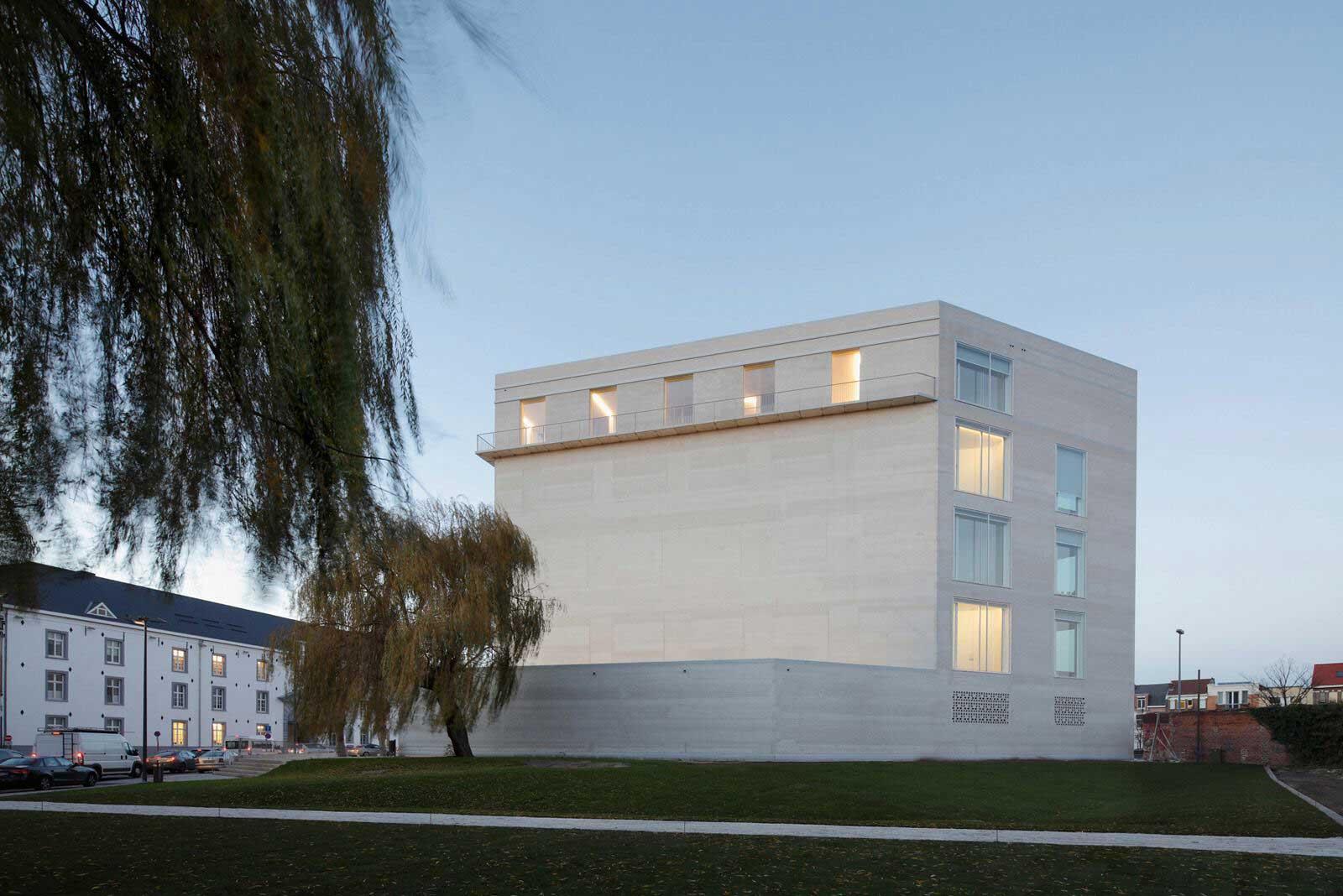 Human Rights Tour
Human rights violation, a story of all times Mechelen too has known dark pages in its history. Kazerne Dossin is the striking example.

A city guide from Mechelen takes you along emotionally charged places and tells you all about the randomness of witch trials, the injustice of the Peasants War, the madness of the Holocaust, the harrowing story of refugees.

But it is also a story of hope, of solidarity and human warmness. Discover the Anne Frank tree, lines of poetry from the optimistic poem by Wislawa Szymborska and learn more about known and less known human rights activists.
Reserveren