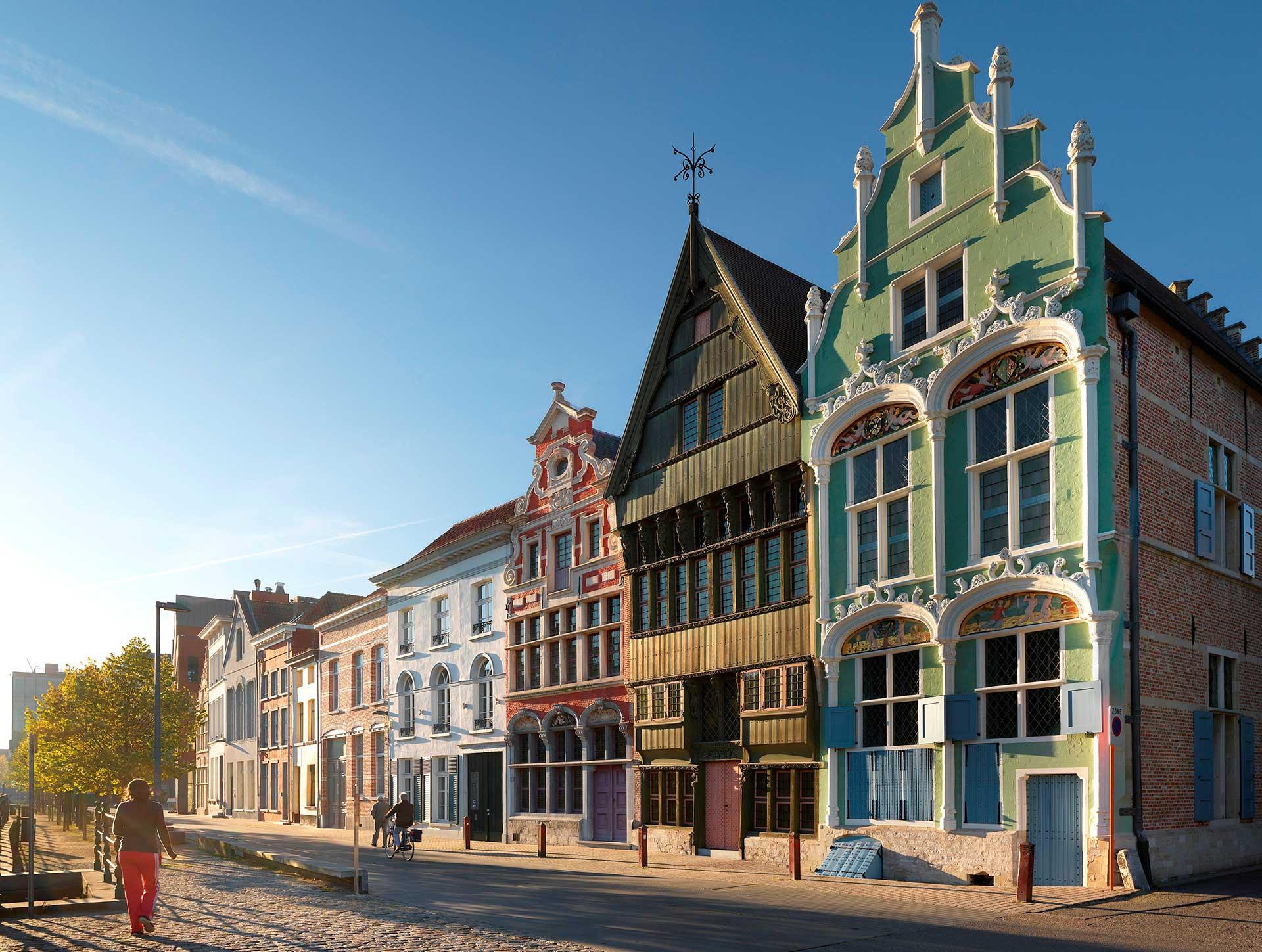 Dialect Tour - Oep ze Mechels
Fancy to discover the city center of Mechelen? Why not in the local dialect? A cityguide speaks about Mechelen, in the local dialect, in a light-hearted way, with room for a healthy dose of humor.

In short, it's the ideal way to plunge into Mechelen's stories and events from then and now.
Reserveren